ARE WE MORE Colorful, BOLD AND RUFFLED THAN EVER?
Here are the summers Hottest trends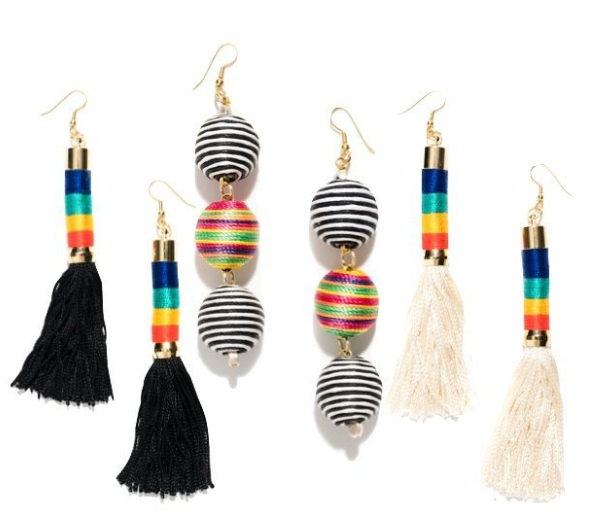 They made their debut in 2016 and have taken center stage in 2017. I like these from made in brooklyn designer @hostlandlee
ruffles and more cold shoulders
Shoulders were cold last summer, but the 2017 spin is in dress form and extra ruffly.
Best selling colors in this style? White, denim and banker stripes.
Pictured is the Selina Dress by #madeinyc designer @juliebrown
Channel your inner Hampton's chick. . Great for the beach or everyday use.
I adore this one from @jadetribe
Rachel and Pheobe rocked it for Moncia's wedding in 2001, fast forward 16 years later and leaf print is having a BIG MOMENT. From wallpaper, cell phone cases, trending house plants and now on your dresses, banana leaf and fiddle leaf ferns are the plant of the season!
Dress on the right is a sold-out look from manhattan designer @shosanna
For Designers, Summer 17 was about playing with the hemline on denim. Try a style that's fringed or distressed at the ankle. Pictured @elleking in made in USA brand @justblack